0
Framing Your Shot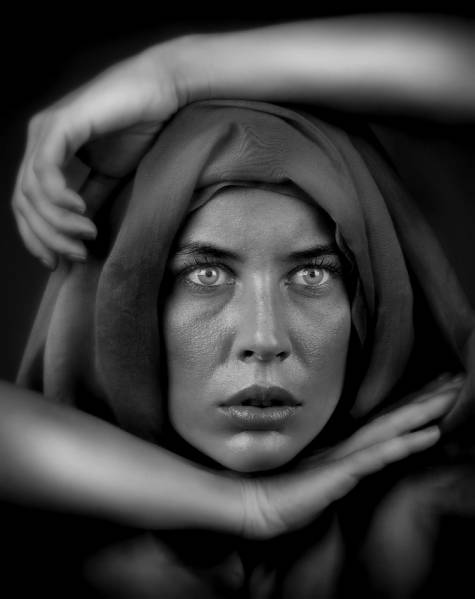 In this image Edmondo has used the models arms and the head scarf to draw viewer to the models amazing gaze.
Galeus has used a novel approach by using an ultra-wide lens to create a frame from the distorted door frame,
KathrynDiane has more subtly used the models hair, clothing and hands to frame the image.
This shot uses architecture. The bridge arch helps define the main subject which is the river and really helps remove distracting elements and draws the eye along the river.
Framing creates impact, depth and simplifies the images - things to frame an image are everywhere!