0
Use Patterns in Pictures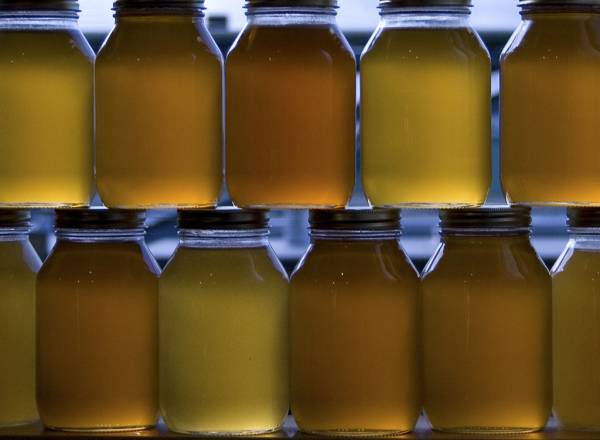 Repeated Shapes:
The pattern in the shot below comprises the repeated shape of the honey jars and the repeated color variations in the jars. The light through the jars deliciously emphasizes the warmth of the honey.
Pattern within Pattern:
This image has multiple patterns repeating the central shape, the shadows and curves and edges which creates a compelling image.
Pattern as Subject:
the light on the subject creates a repeated pattern of curves from the highlights and shadows. The actual subject is obscured so the pattern has become the subject.
Try This: Find a subject such as line of cars, columns in a building or a row of houses - move the camera from low to high angles until you see the pattern repeated most strongly - then snap!